Acupuncture Doctor: Kay Lamos, LAC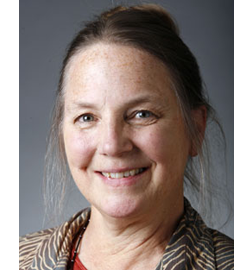 Kay Lamos has been practicing acupuncture since 1985, after graduating in the first class of the Northwest Institute of Acupuncture and Oriental Medicine. She had a residency training at the Traditional Chinese Medicine Hospital in Chong Ching, China, following which, she was instrumental in the passage of legislation to allow acupuncturists to practice independently in Washington State. She also co-founded Creekside Center with her husband, Stephen Markus, M.D.
Kay has a broad spectrum of training including a degree in Occupational Therapy, and a license in massage therapy. This background gives her an
understanding of both western and oriental medicine.
Office Hours
: Monday, Wednesday & Thursday