Addiction Medicine
Suboxone - A Helpful Tool
Feeling Broken Down? Time to rebuild your life!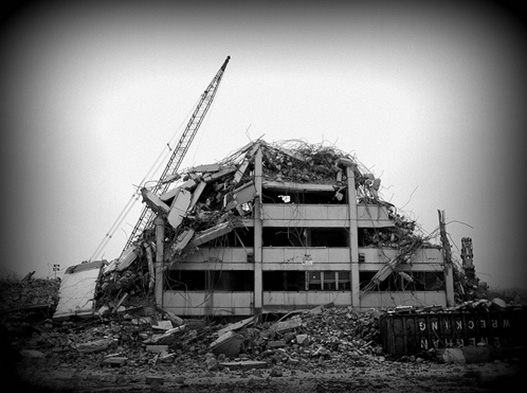 In order to build something sturdy you need to have the correct tools and supplies that will help you accomplish that goal. The same thing goes with building your road to sobriety. Suboxone has been that helpful tool for many patients undergoing treatment for Opiate Dependence.
Suboxone his similar to Vivitrol. However it can be more affordable than Vivitrol, especially for people that do not have insurance. Also it comes in a pill form rather than a monthly injection. Suboxone has also developed a film strip version of the medication that dissolves under the tongue like the pill form. See Suboxone.com for more details.
Suboxone has two components, buprenorphine and naloxone. Buprenorphine is similar to other opioids however, it does not give the euphoric effects and therefore is easier to stop taking. Naloxone blocks the effects of opioids such as morphine, codeine, and heroin. If Suboxone is crushed and injected in hopes of getting an opiate "high," naloxone blocks the effect of opiates, producing severe withdrawal symptoms.
Benefits of Suboxone:
Can be used in an outpatient setting. To treat opioid dependence—in a doctor's office—with privacy, confidentiality, and safety.
Allows many addicts a fighting chance where just going off of a drug cold turkey is too hard.
Can help you remain in treatment and gain control over your opiate addiction without the distraction of cravings and fear of withdrawal.
Can be used as short term or long term treatment
We are accepting new patients at Creekside Center. View our
how to make an appointment page
to schedule a visit.